Christopher Davis announced as 2013 MCAC Poster & Emerging Artist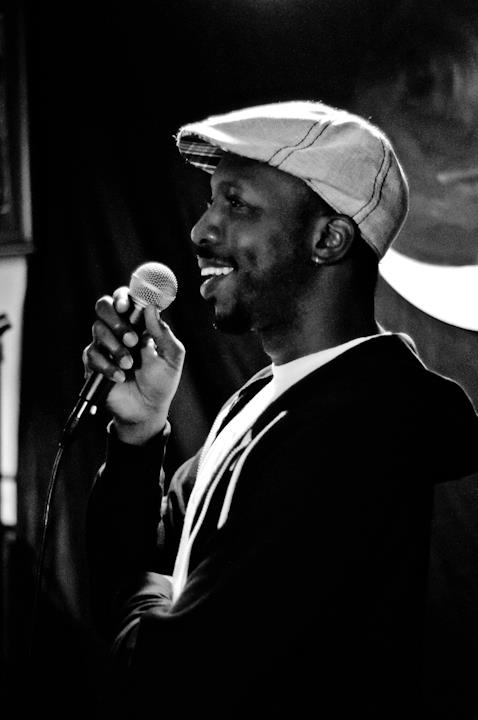 It is our pleasure to announce that Birmingham artist Christopher Davis has been selected as the 19th recipient of the Magic City Art Connection's Emerging Artist Award. This award was established to honor, support and present new artists of great artistic potential and integrity to the Festival's sponsors, patrons and public.
In addition to being honored as the 2013 Emerging Artist, this award brings with it a cash prize and a featured booth at the contemporary art festival on April 26-28 in Linn Park. Christopher's artwork will also be featured on the 2013 poster and other marketing campaign materials. Plus, Christopher will create a limited edition of 50 small works of art especially for the MCAC. These works will be placed with the major festival sponsors as well as other important contributors and partners.
You're going to love Christopher's work. We do!
The festival selected the image to the right, "Boxer", to feature on the 2013 poster. We think he needs a name. Any ideas?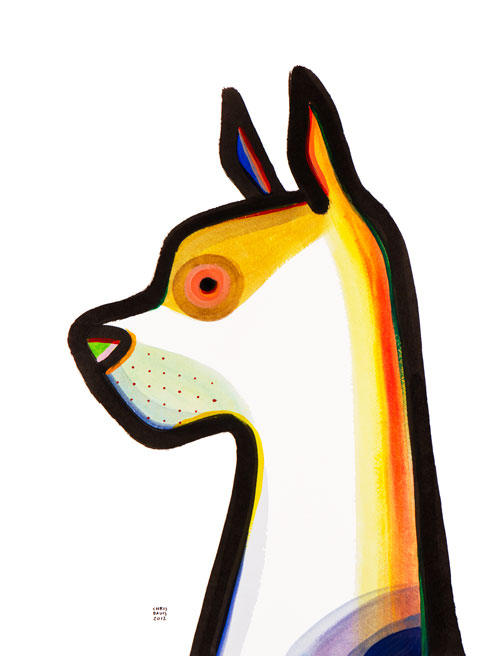 The most recent Emerging Artist honorees include:
2012 Daisy Winfrey Mixed Media
2011 Kristin Skees Photograhpy
2010 Binx Newton Mixed Media
2009 Spencer Shoults Mixed Media
2008 Walt Creel Mixed Media
2007 John Fields Painting
2006 Clayton Colvin Mixed Media
2005 Jane Timberlake Mixed Media
2004 Merrilee Challiss Mixed Media
2003 Amy Pleasant Henderson Painting
2002 Annie Kammerer Butrus Painting
2001 Joel Seah Painting
2000 Allen Peterson Sculpture
1999 Dan Bynum Printmaking
1998 Beth Rogers Photography
1997 AntJuan Oden Mixed Media